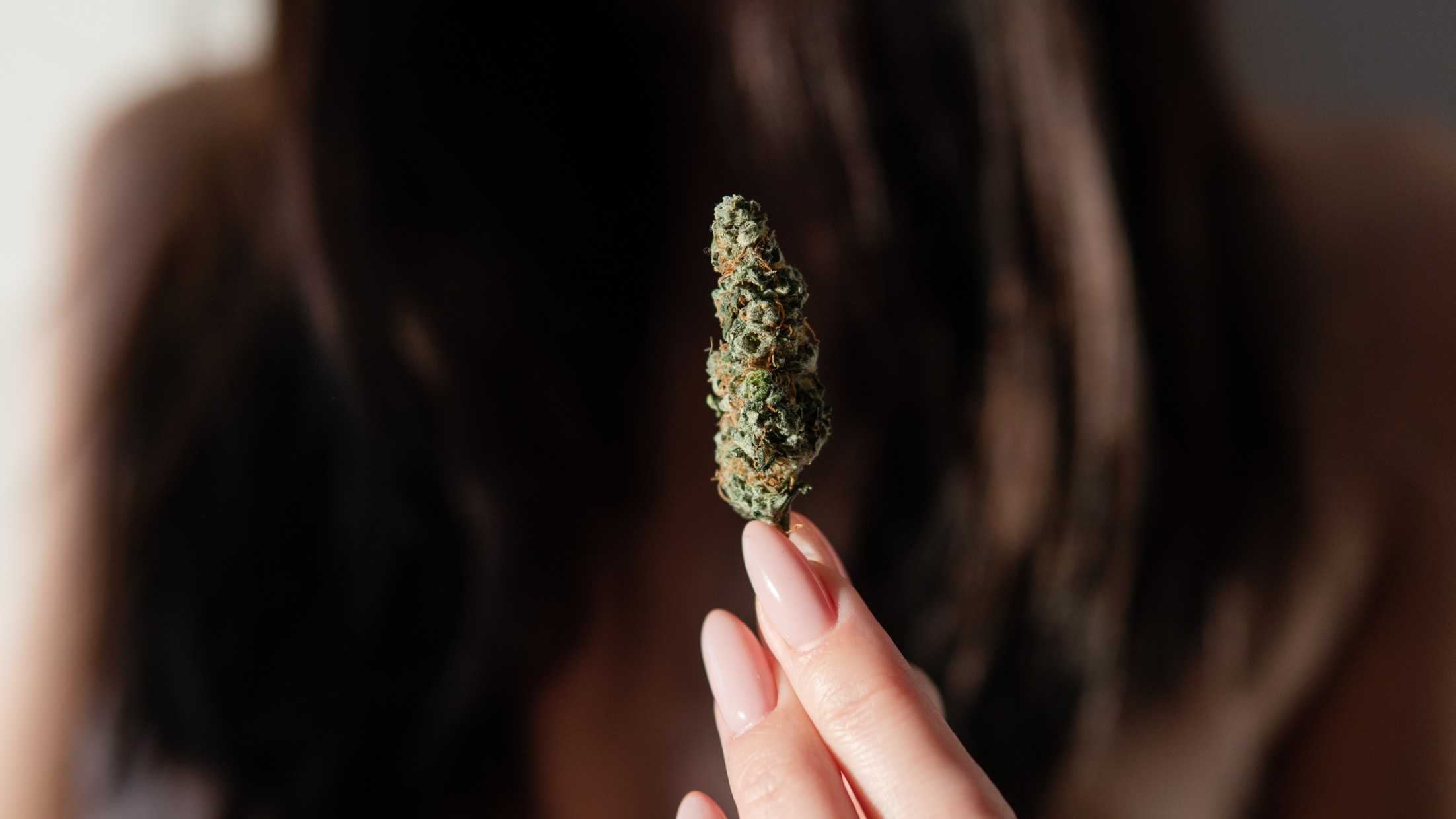 Researchers are still learning more about the various cannabinoids, and new studies are continually being developed and carried out. We already know plenty about the primary cannabinoids like Delta-9 THC and CBD, and in recent times, we're beginning to find out more about one of the lesser or minor cannabinoids: Delta-8 THC.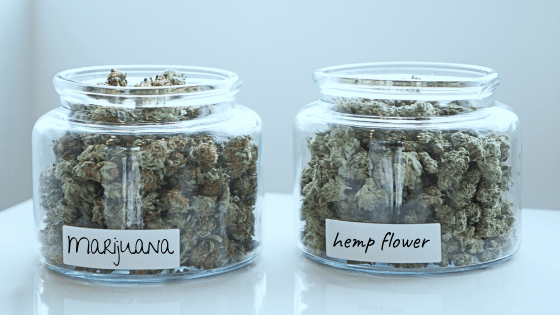 Learn about the top ten differences between CBD and THC. Why you should give CBD a try.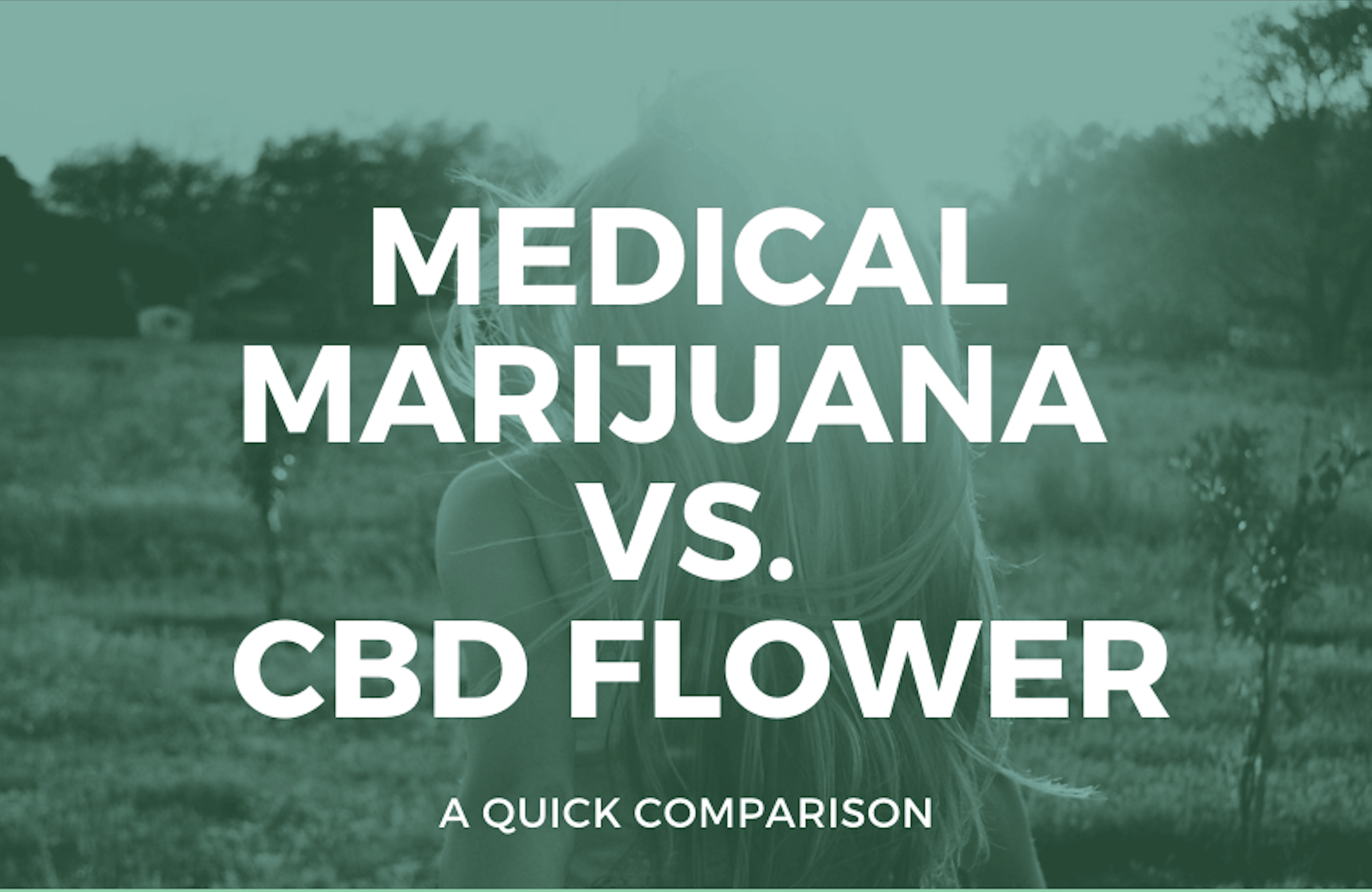 A quick comparison between Medical Marijuana and CBD Flower.